about the Author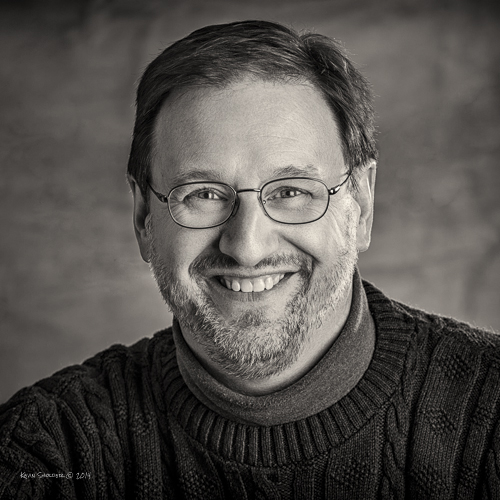 I live in the United States of America and have been researching family history for more than thirty years.  My own family line is that from Remmingsheim, Kreis Rottenburg / Neckar region of Wuerttemberg.  My direct ancestor is Martin Scholderer (died 1635) 4th great grandfather of Christian August Scholderer who emigrated to America in March of 1831.  Christian traveled with his new bride Anna, from their home in Degerloch with Christian's mother and stepfather, Johann Jacob Sigmund.

For me, family history research complements my own love of history. It has also been a wonderful way of meeting people from all over the world with similar interests.  I very much enjoy sharing my research with other people and helping them on occasions to locate their own family roots.  I am always delighted to hear from others who share a similar interest and very happy to hear about their own research, please send me an e-mail.

There are far too many researchers to acknowledge personally who over the past forty years they have provided me with both guidance and inspiration.  But there are three in particular that I would like to publicly acknowledge.  My distant cousin Erika Lanz (1938 - 2018) from the Degerloch section of Stuttgart, without whom most of the German research would not have been possible; Frederick Ulmer Stabler (1907-2005) my maternal grandfather who saved and wrote various tidbits of information about his family from Pennsylvania and Germany and my paternal grandfather James Lloyd Sholder (1913-1969) who passed on the family Bible to my father.

I thank most sincerely all those who have so generously contributed so much of their time to the wealth of material that is now available on this website and I thank them for sharing that research.  Hopefully this website will allow others with similar research interests to further their own studies and perhaps find their own personal family roots.